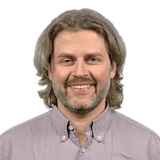 Small vs. Big – Should You Worry About Company Size?
eazyBI is a small team and we don't hide that fact. I see many small companies that try to pretend that they are much bigger than they are. I believe that these companies should not be ashamed that they are small.
Sometimes we associate the company size with its success. But from my experience, it is not always true that when you grow bigger you become better.
I have experienced the growth of one company from tens of people into hundreds of people and then being acquired into a corporation with thousands of people. As we grew bigger our management team meetings often centered on how good it was when we were a small team, as well as how fast and flexible we used to be. And, when we grew too big, our old management team broke away and many started something new and small. I see this scenario quite often when small, efficient, and motivated teams grow into large, slow, and unhappy groups of people.
Sometimes customers consider small companies as riskier compared to large ones. But from my experience, those large companies do not guarantee that you can rely on their products in the long term.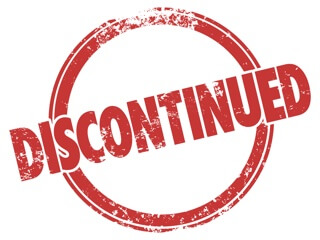 For example, my first experience with a multi-dimensional, data-analysis technology was Oracle Express. After several years, a quite different OLAP technology was integrated into the Oracle database server and Oracle Express was discontinued. Then, Oracle Discoverer data analysis tool was promoted as a BI solution. But then, Oracle acquired Siebel and created a new BI tools platform based on the Siebel analytics platform. Other large companies also have long lists of discontinued products. See, for example, the list of Google discontinued products and services.
If you are a customer of a large corporation, then typically you will be a small customer for them, ensuring that you will have a small influence on their product development priorities. Your typical interface will be just with their support team, which is separate from their development team, who does not know the internal details of the product.
If you use a product from a small company, then typically you will interact with their development team more frequently. You will get better answers from the development team, and your needs will have more of a chance to be prioritized for the product's development.
If you are a small company providing services to a large company, do not pretend to be bigger than you are. It will minimize the formalities between you because the larger company will understand that it is not beneficial to require from you things that you cannot provide. And, as a result, it will be beneficial for the customer so you can spend more time doing productive work.
Be honest and find the right size for your team.
I managed to build a company from $0 to $1 million in less than five years with a small team, no office, and no venture capital. I wrote about that in a different startup story.