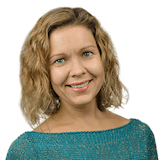 eazyBI Takes the 2nd "Best Small Exporter" Prize
eazyBI was named the 2nd "Best Small Exporter" at the Export and Innovation Award 2018, organized by the Investment and Development Agency of Latvia and the Ministry of Economics of Latvia, celebrating the leading exporters and most innovative companies in Latvia.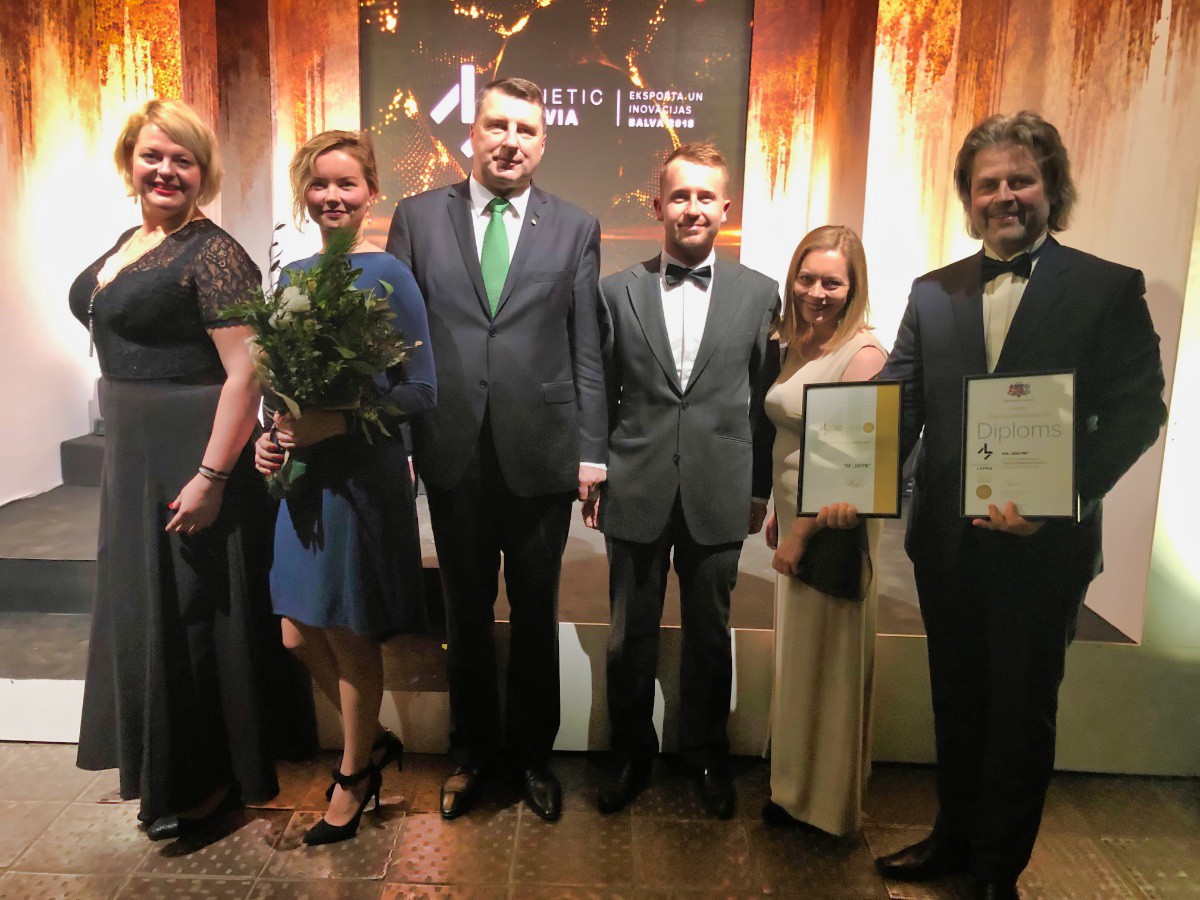 The first prize in the "Best Small Exporter" category went to "Sonarworks" – an acoustic systems software developer, while the third place was taken by SIA "Sport Revolution" for innovative fitness equipment production.
Software and IT services is one of the top growing export industries of Latvia in recent years and eazyBI is proud to be part of it. We believe that small and effective teams are the best way how to create innovative software products and find a unique niche in a global market. I am thankful to our eazyBI team that they believed and joined me in this journey which now shows successful results.
Raimonds Simanovskis, the CEO of eazyBI
This was the first year when eazyBI took part in the competition. The main success factor for this recognition is the rapid financial growth during recent years in export markets that accounts for 99% of eazyBI's revenue.
eazyBI is a business intelligence tool for data visualization and analysis. It is used by more than 2000 active clients across the world, from which 40% of users come from the United States of America, 30% are served across Europe, the remaining 30% - spread across the rest of the world. eazyBI product differs from other similar tools with its simple interface and data import providing essential web-based reporting features. Additionally, eazyBI can be integrated as a plug-in reporting system in other existing web applications.
The goal of the Export and Innovation Award is to promote the competitiveness of companies in local and foreign markets, to foster growth in the quality and quantity of exports, to generate products with high added value, and to further innovation by evaluating results and identifying successful partnerships and products. The evaluation of Latvian companies takes place in the following categories - Leading Exporter, Best Large/ Medium Exporter, Best Small Exporter, Innovative Product, Import Substitute Product, Industrial Design.
Source: www.liaa.gov.lv www.delfi.lv