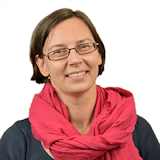 eazyBI 5.3 Release Notes
eazyBI version 5.3 is a significant update containing many frequently asked important new features and bug fixes, leading to the upcoming eazyBI version 6.0. While eazyBI 6.0 is still on the horizon, the 5.3 release is a welcome treat to all our customers. Enjoy!
If you're more of a video person, feel free to dive into the 30-min eazyBI 5.3 release notes webinar and use the chapter links to go directly to the update you're interested in.
If you just want to know the gist of it, read along…
Drill Into Dimension for a Single Measure
eazyBI allows building reports using many measures side by side in one report. Many of you have asked for on option to access more details for one measure used in a report. Starting eazyBI version 5.3 you can now drill into a measure in columns.
For example, you could create a project report containing all created, resolved, and due issues, an then "drill into" due issues by priority accessing a whole new level of data.

Another common use case could be reports on issues. For example, you can use several Issue properties like "Issue status" and "Issue assignee", and in additional add a measure like "days in transition status" drilled into Status category.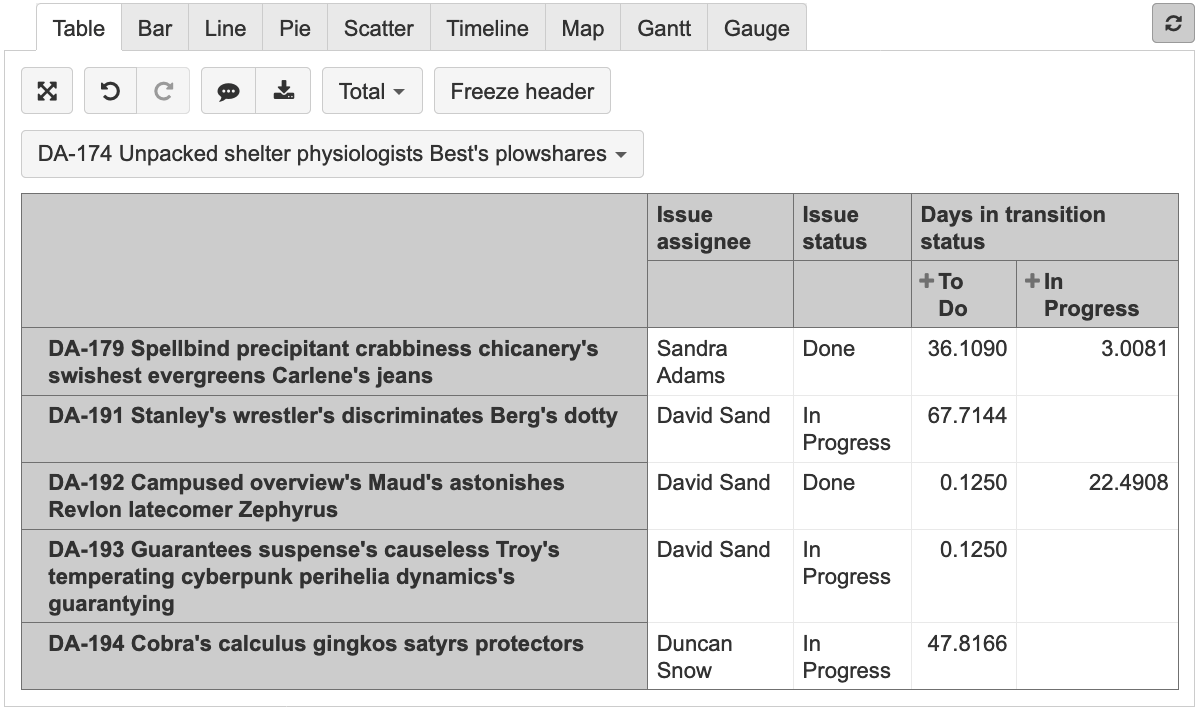 You can learn more about creating reports and drilling into measures in eazyBI documentation.
Gantt Chart Period Selection
Previously, in Gantt charts you were able to select a daily or monthly time grid. Now you can also select weekly, quarterly, and yearly periods. We also added a new "Fit width" option for Gantt charts to detect the best period selection to fit all data within one screen.

Custom Multi-Weekly Hierarchy
Starting with eazyBI version 5.3 there is an option to define additional custom multi-weekly hierarchies in Time dimension. eazyBI now supports 2, 3, and 4-week custom hierarchies where you can set date representing a start of a multi-week cycle as well as the first weekday of this cycle.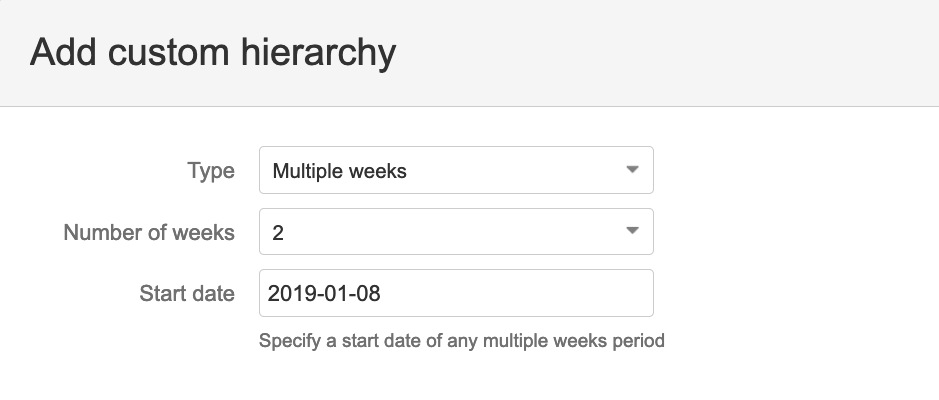 Custom Hierarchy Selection
In addition you can use the new Time hierarchy directly from report creation screen and apply it to your reports.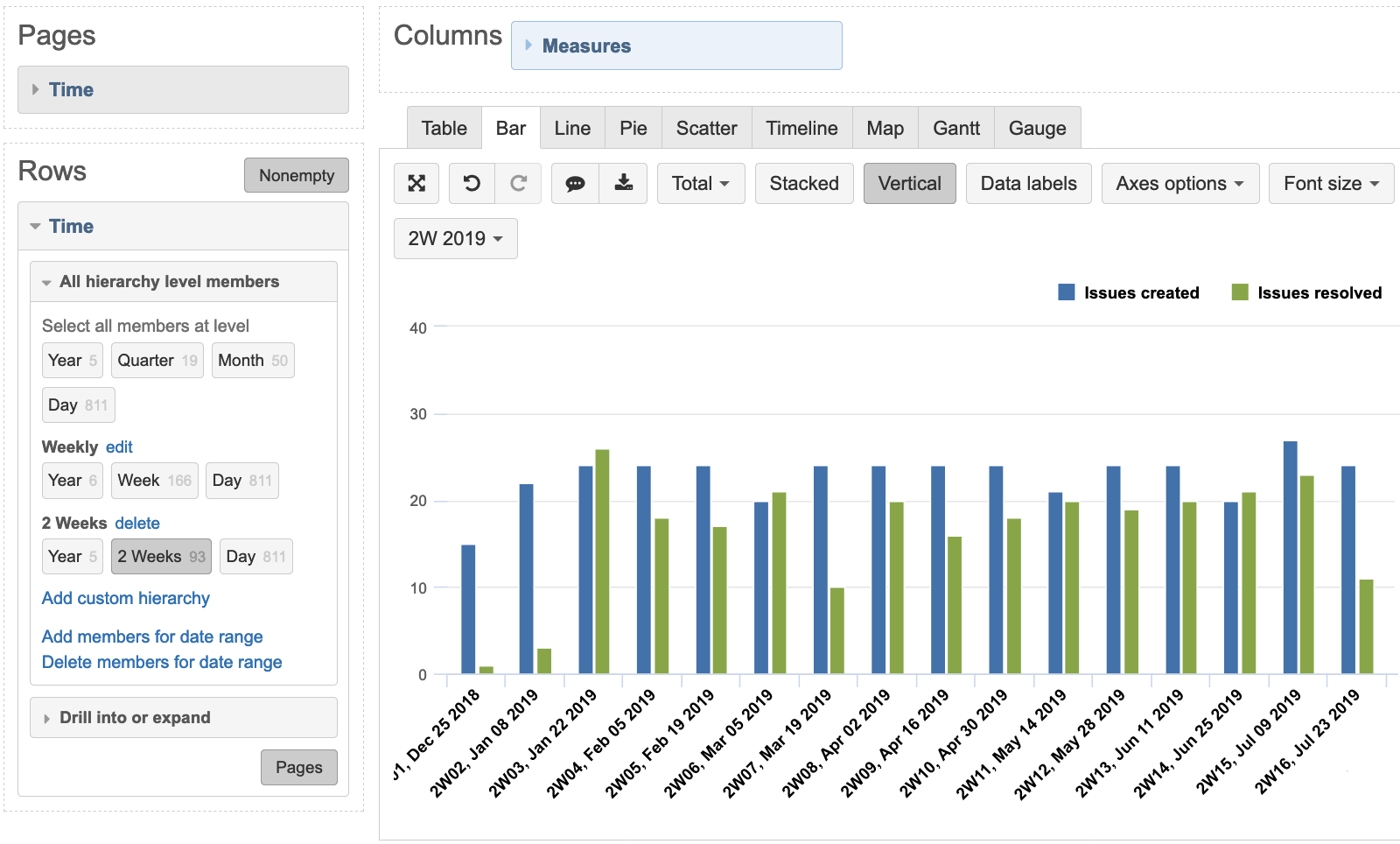 Jira Source Data Export Definition
Instead of manually creating a new Jira source data with the similar set of options, now you can export Jira source data definition and import it into new account. This enables creation of similar Jira cubes in several accounts for different teams and projects while keeping the same custom field and other import option selections.

eazyBI Database Migrator
We have recently improved and expanded the eazyBI Database migrator. Now we cover more use cases, enabling you to migrate eazyBI:
from another database into your Server instance;
from Jira Server or Jira Data Center to export files;
from export files into Jira Server database;
from current Jira Server instance to cloud.
This will help you migrate from server to server, from server to cloud, or to save eazyBI configuration as a backup file and restore eazyBI from a file if the server is not accessible anymore.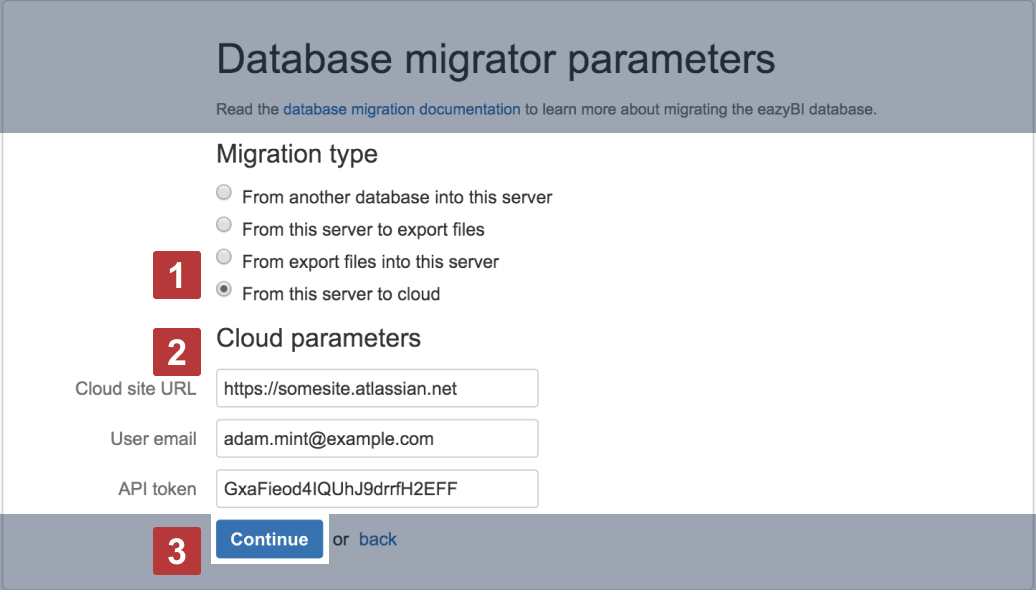 Furthermore, Atlassian has recently released the Jira Cloud Migration Assistant which can be used to migrate selected Jira projects from Jira Server to Jira Cloud.
With the new eazyBI database migrator, you can use both tools together so simplify your server to cloud migrations.
Learn more about eazyBI database migrator in eazyBI documentation.