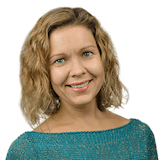 eazyBI in the Deloitte Fast 50 CE Again
eazyBI is ranked by Deloitte as one of the top 50 fastest growing technology companies in Central Europe for the second consecutive year thanks to a 442% revenue growth over the last 4 years.
eazyBI has been ranked in the prestigious Deloitte Technology Fast 50 CE ranking for the second consecutive year.
This year eazyBI is listed on the 30th place thanks to a 442% revenue growth over the last 4 years. It was a fierce competition with 265 applicants from 10 countries.
This year at the top is the Prusa Research s.r.o - a Czech 3D printing company with 17118% growth, followed by last year's winner kiwi.com with 14377% revenue growth.
We are glad that we are in the top 50 listing for the second year in a row. We are participating to demonstrate that even a small company from Latvia without any outside investments can build a growing and profitable international business. IT industry is one of the fastest growing sectors in Latvia and we would like to encourage others to find their unique niche in the global export markets.
Raimonds Simanovskis, the founder and CEO of eazyBI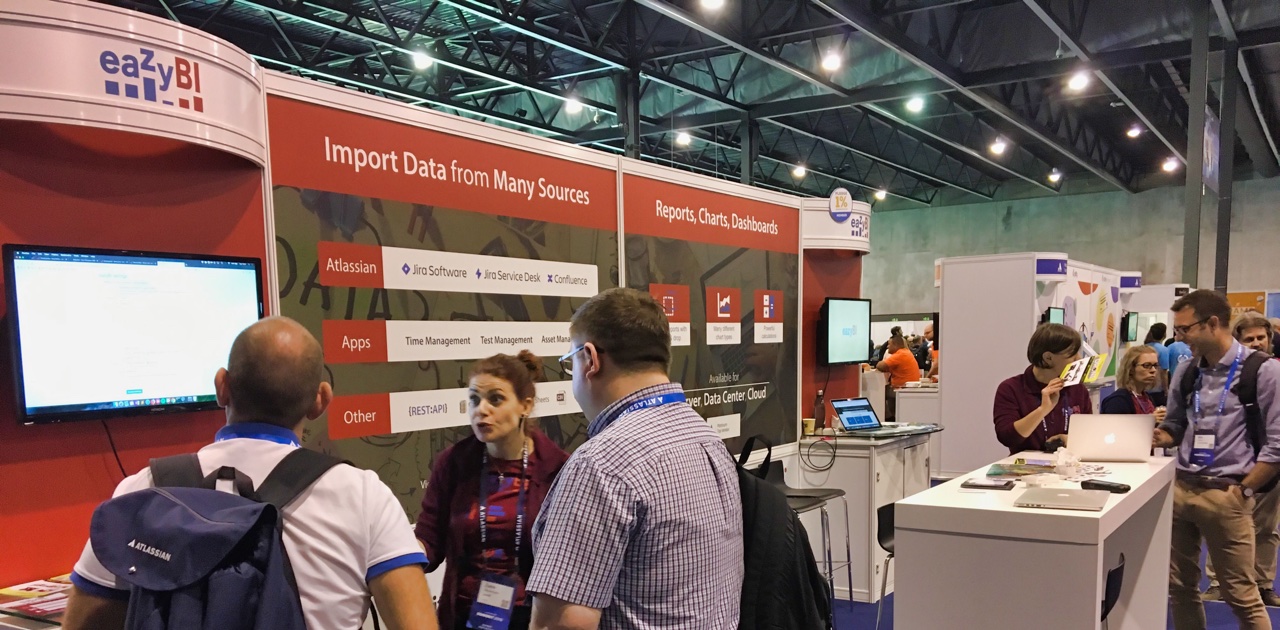 Last year was the first year when eazyBI (then named EazyOne) took part in this program and was listed on the high 18th place with a 731% revenue growth over previous 4 years, being the first Latvian company during the recent decade to make it to this prestigious ranking.
eazyBI has never been a typical startup. We do not have a venture capital, we do not have a large team, we do not focus on high growth at all costs, and we don't even have an office. Read the full eazyBI startup story on the eazyBI blog.
eazyBI is a powerful visualization, data analysis, and business intelligence web application used by thousands of customers all around the world. With eazyBI, users can import data from popular data sources and web applications to create interactive reports, charts, and dashboards. The easy-to-use drag-and-drop user interface enables any user to visualize and analyze data easily.
Deloitte Technology Fast 50 is a program that recognizes and profiles the fastest growing public or private technology companies in Central Europe. The program encourages and promotes entrepreneurial, fast-growing technology companies by celebrating their achievements. As described in the application opening, "Recognition as a Deloitte Technology Fast 50 winner provides increased, national visibility, brand recognition, and growth opportunities."