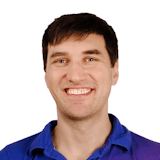 What's New in eazyBI 4.4
eazyBI release notes highlight recent product improvements we've made. From new integrations with Adaptavist Test Management and Insight Asset Management to user access roles, public report sharing, performance improvements, and mobile user interface.
Adaptavist Test Management
Update: Adaptavist Test Management has jointed the SmartBear company and is now known as Test Management for Jira
eazyBI has created integrations with several test management tools available for Jira, including Zephyr and Xray for Jira. This enables advanced reporting at all levels of project management and testing management.
Introducing our most recent integration with Adaptavist Test Management for Jira server.

There are usually many questions regarding the progress of the project, like:
Is a particular feature completed, developed, tested, and debugged?
Can we release a version to our customers?
What is included in the next planned release?
How much time does it take to test new features in the pre-production environment?
Is the new version of product better than the previous?
Are our automated tests working and performing?
With eazyBI, you can now create custom reports based on your Adaptavist Test Management data. Highlight trends and quickly identify and locate testing issues, bugs, or possible improvements and threats.
A simple test requirement coverage report could show you:
how many test cases are created and executed for every requirement,
how long does it take to execute those tests (on average), and
whether or not these tests reveal some defects.

Use it as your starting point to identify slow performing tests, cases with most defects, or unexecuted test cases.
Profields 5.2 Custom Fields
Profields is a useful Jira add-on that lets you define custom fields for your Jira projects and organize all your project information right inside Jira. Profields has its own built-in reporting based on Profields data, but with eazyBI you can do much more than that. You can visualize, analyze, organize and share your Profields project information using advanced reports and charts provided by eazyBI. It's a powerful match between two great add-ons, giving you a toolset to organize, manage, and analyze your Jira projects, build better workflows and achieve better results.

eazyBI now supports Profields 5.2 custom fields.
Insight Asset Management
Insight Asset Management is a powerful Enterprise Asset Management solution inside Jira. It provides a modern CMDB (Object Management) for ITSM and many other areas. With Insight you can:
Control assets like servers, computers, phones, accessories etc.
Manage release information like software components, packages and versions.
Manage onboarding of employees, financial information, marketing & legal assets.
Possibilities are limitless.
With eazyBI you can now dive deep into your Insight Asset Management data and discover the "big picture" behind your assets. Analyze your created, changed objects, and any status changes in detail. Group your assets by object, object type, object status, time, object history changes, object transition status, etc.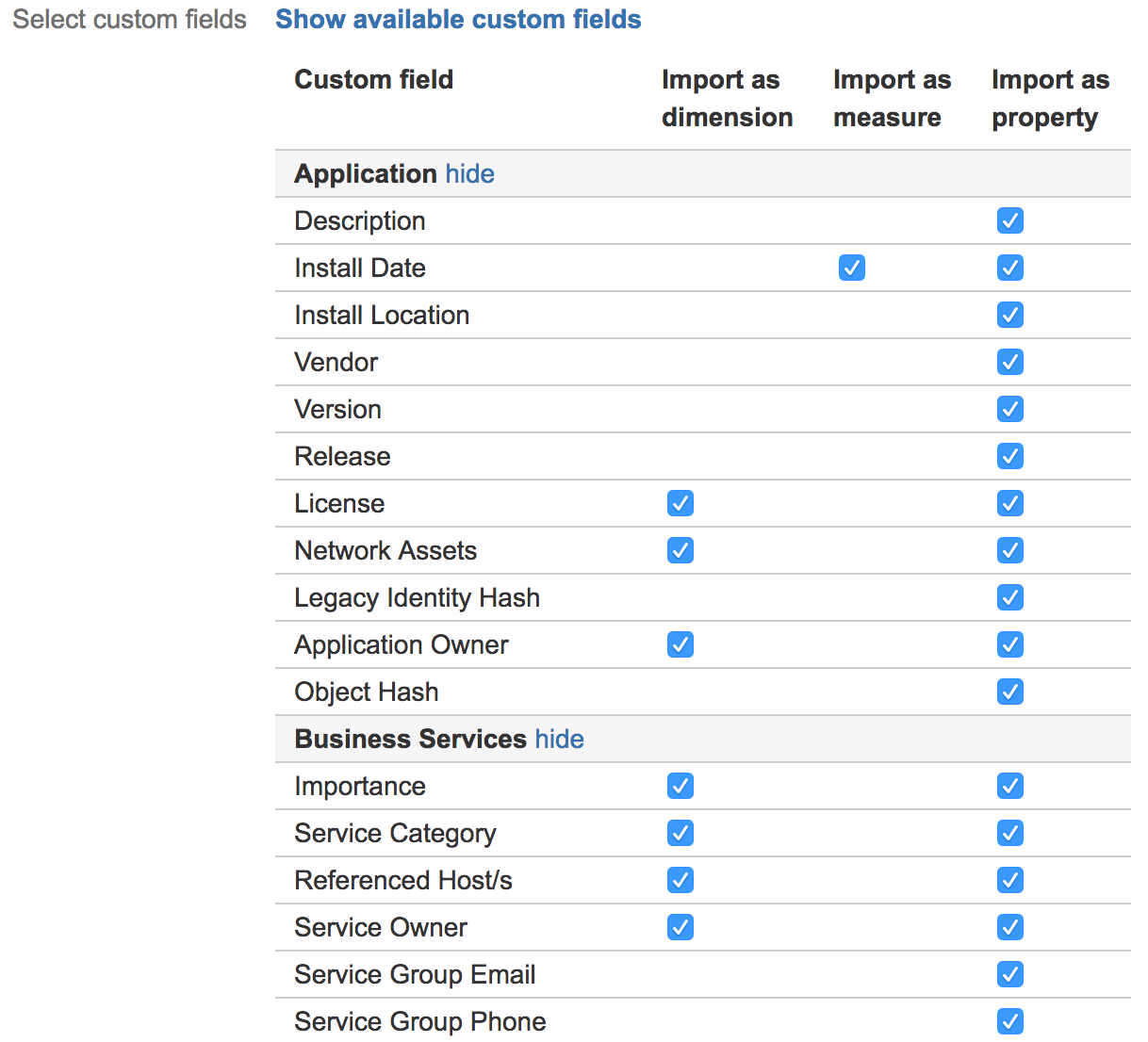 Public Access Tokens
If you want to publish eazyBI reports and dashboards to other Jira users, you can either embed them using iframe, or use eazyBI gadgets in Jira dashboards and Confluence pages. Either way, only authorized users will be able to see those reports. What if you need to share some reports publicly with users who do not have access to your Jira or eazyBI? Now you can do that using public access tokens.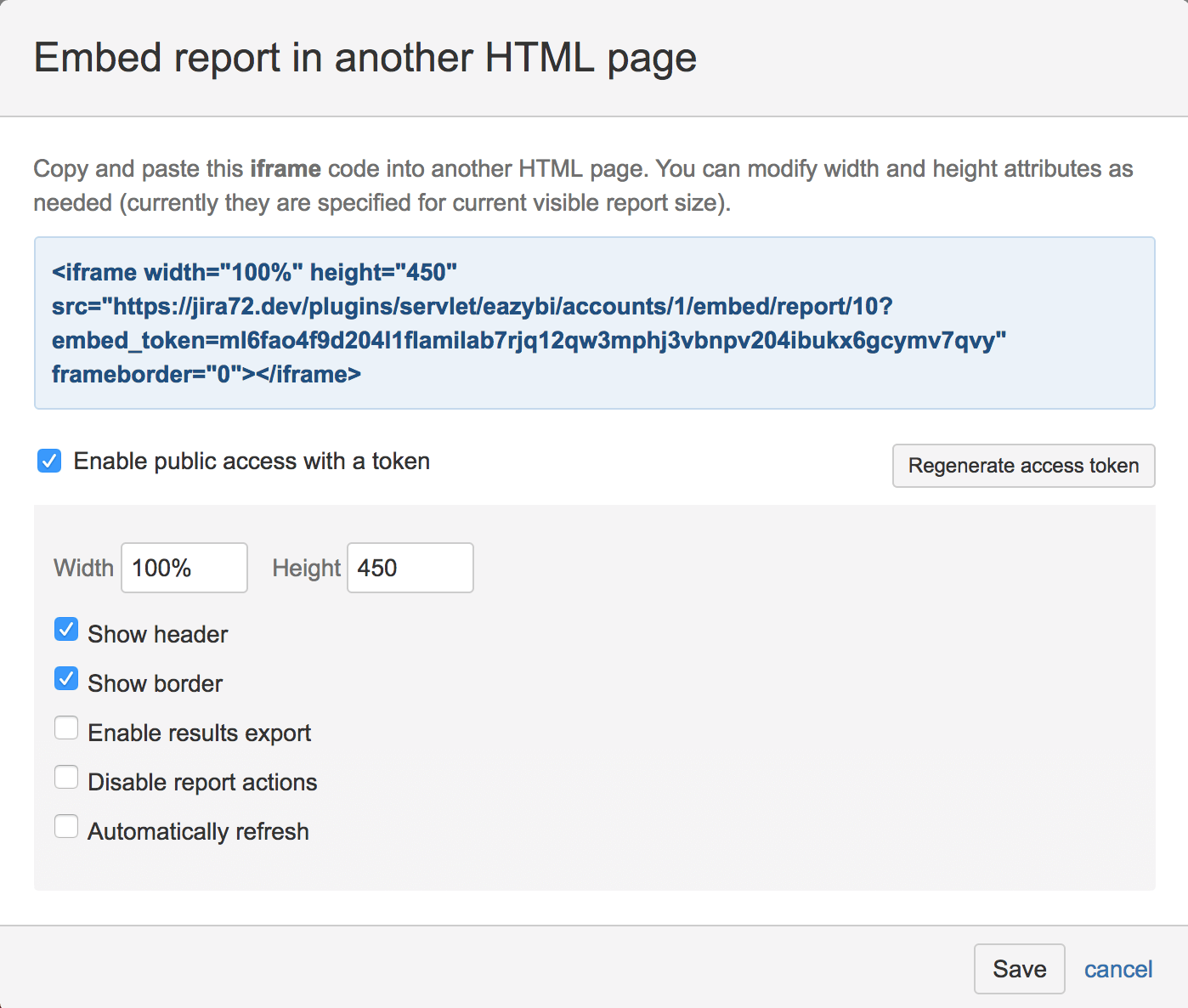 This embed_token is unique for each report and dashboard, and is used to authenticate access to a particular report or dashboard for non-authenticated anonymous users.
Data Access Roles
In eazyBI, you can grant access at the account level. There are several access levels with different access levels for each user, yet sometimes you need more granular permissions.
Introducing eazyBI data access roles. Now you can restrict access to certain folders, dashboards, cubes, and even selected members in some dimensions.
You can create and manage user data access roles in the Account users page Data access roles tab.

You can create as many access roles as you need and assign them to your eazyBI users or groups.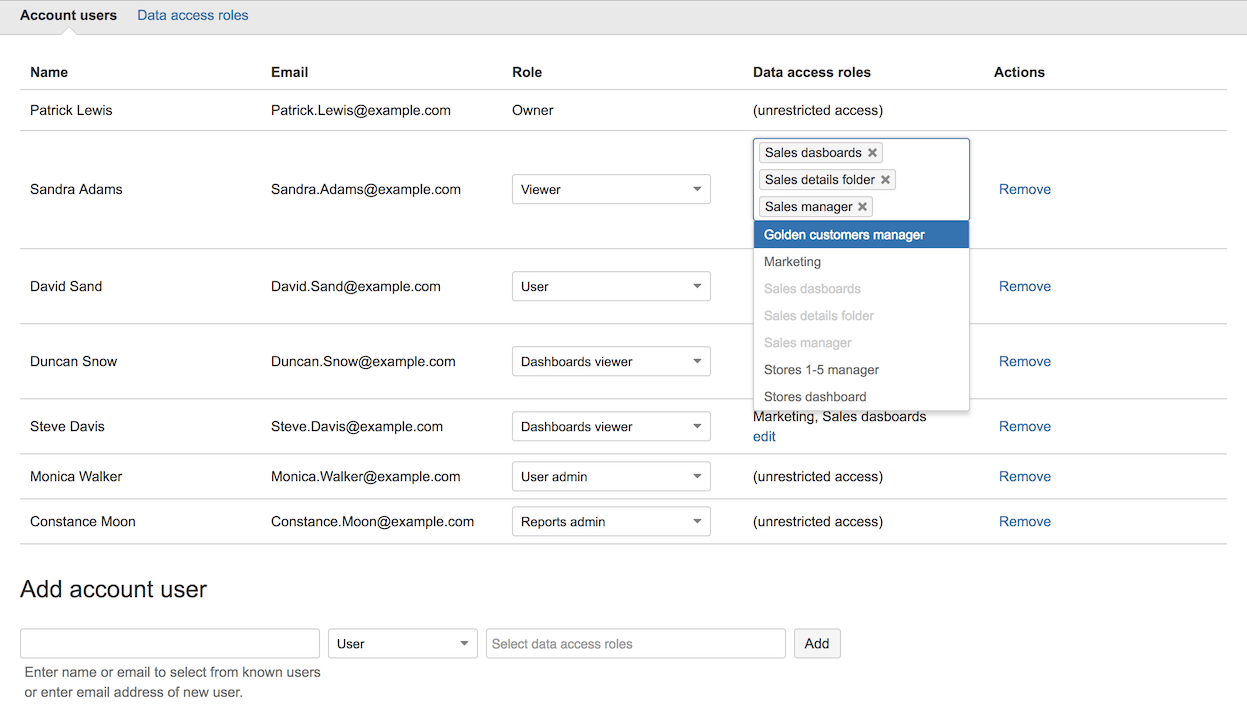 New Mobile and Tablet UI
We have made many improvements to the small-screen eazyBI user experience. The eazyBI user interface has always been responsive and users were able to use eazyBI on mobile devices. Sometimes the details were too-small and the desktop-optimized charts were impossible to navigate.
We have made many improvements to the mobile interface, making it adaptive. Now we will check the screen-size and create an optimal layout for your your device. Give it a try!

Other Improvements
Simple and Beautiful Export to PDF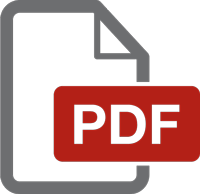 eazyBI now supports export to PDF using the headless Google Chrome browser.
All printed reports and dashboards are now rendered just like in the browser, creating more exact and beautiful PDF snapshots.
Improved Jira Data Import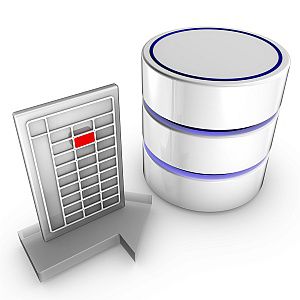 Data import is an important part of eazyBI, which is why we are constantly working on import performance improvements. In eazyBI 4.4 we have made several data import improvements which greatly affect import speed and stability.
Some Jira data import steps now run up to ten times faster and overall import time is reduced significantly, especially when change history import is selected.
We've also improved the Jira Service Desk SLA data import.
I hope you'll enjoy these updates. Read more in the eazyBI change log.